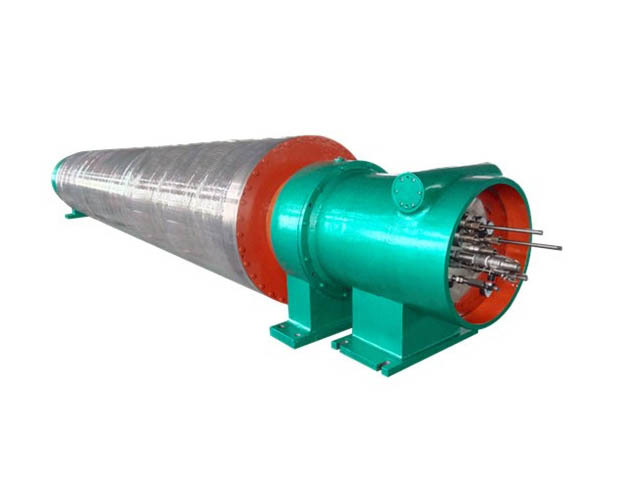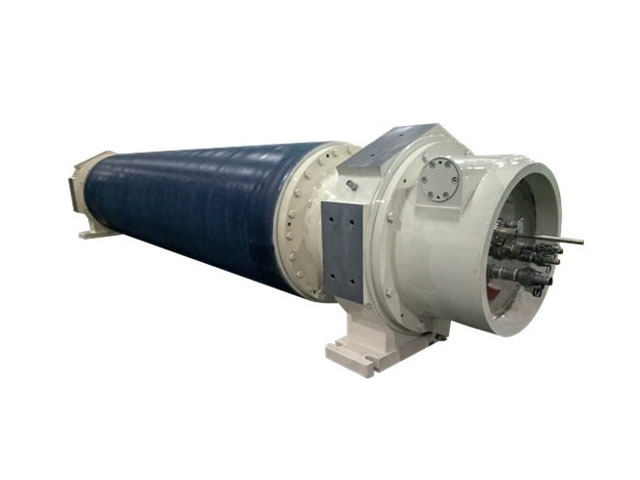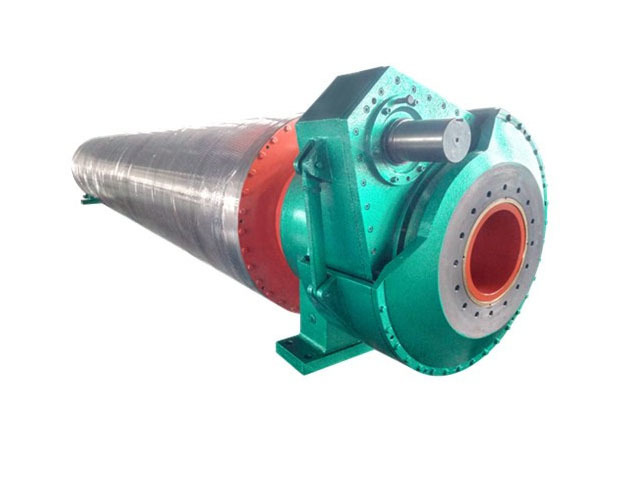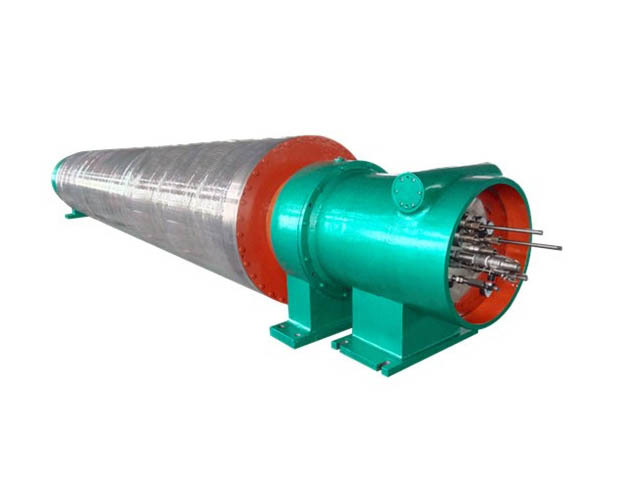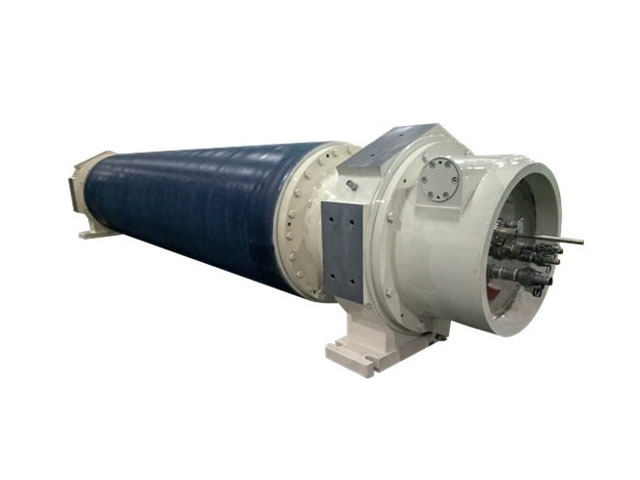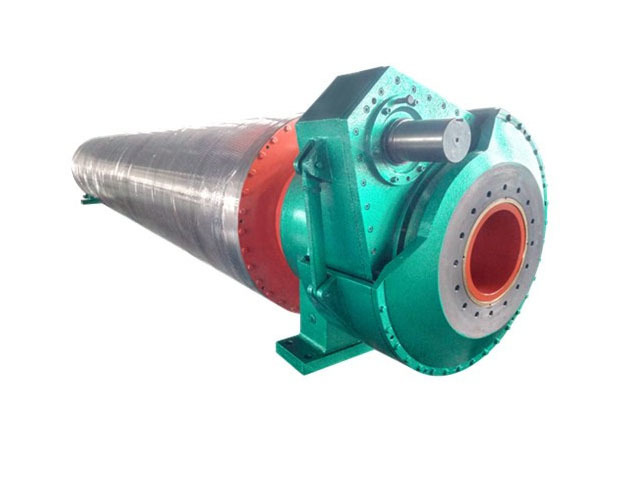 SUCTION ROLL COUCH ROLL
---
SUCTION ROLL COUCH ROLL

---
1 Component of Paper Making machine, at the wet end of the paper making machine.
2 Component
Rolling body,suction box, bearing seats of operation side and transmission side,spray tube,air cusion tube,rubber roller,Vacuum regulating valve.
3 Material
Roll body material: carbon, alloy and stainless steel.
Please enter your message and we will contact you as soon as possible!