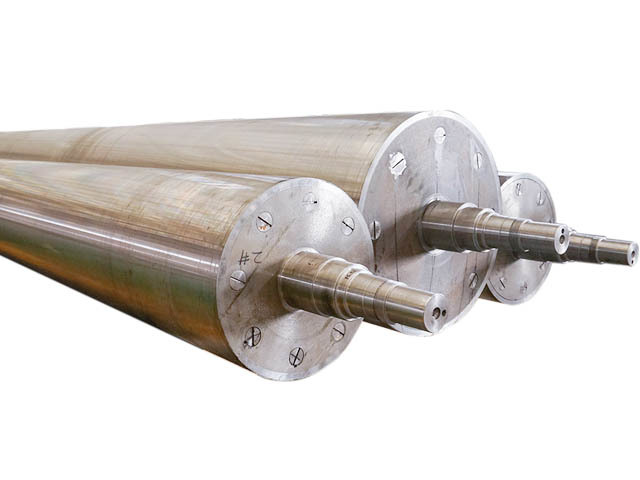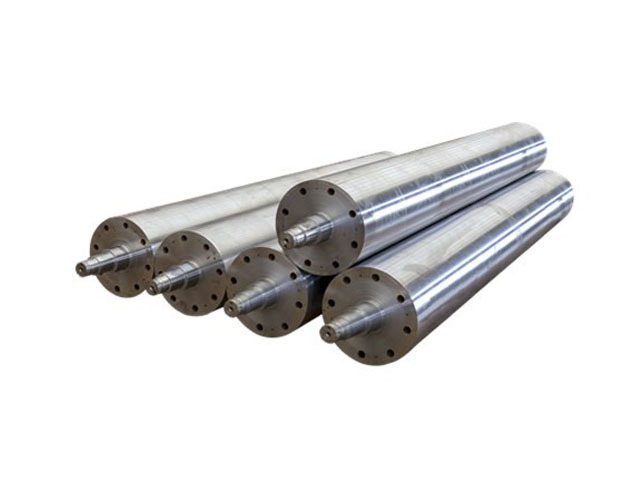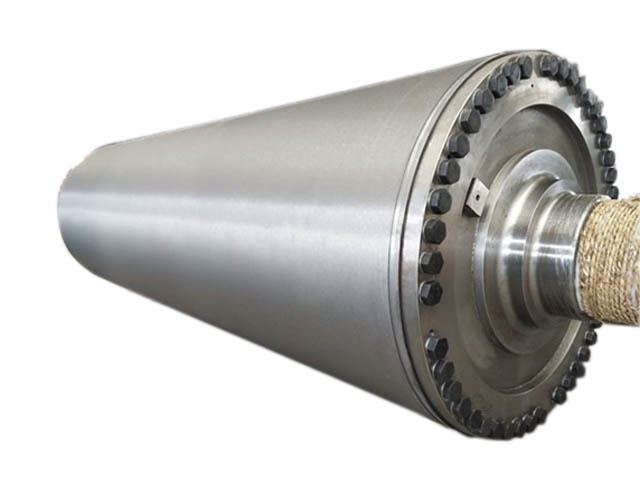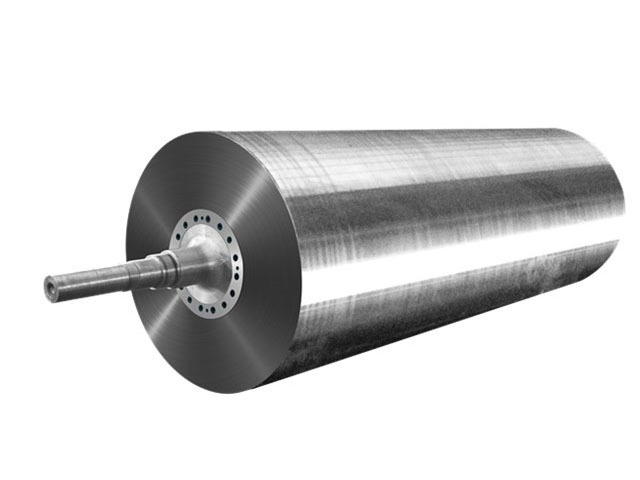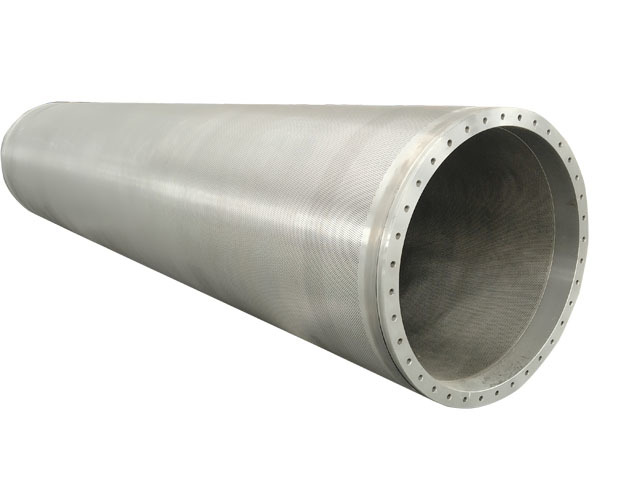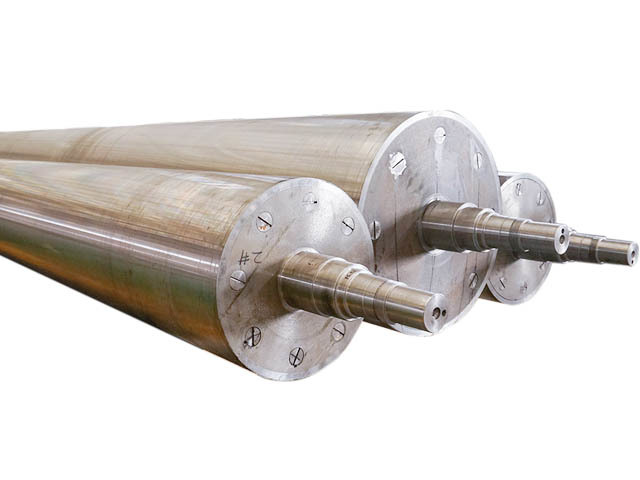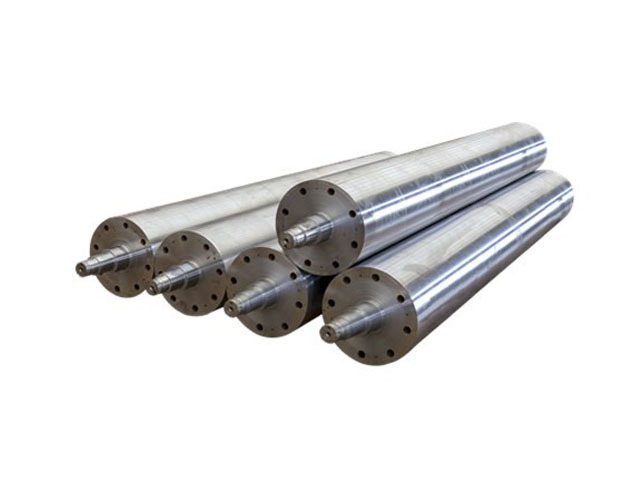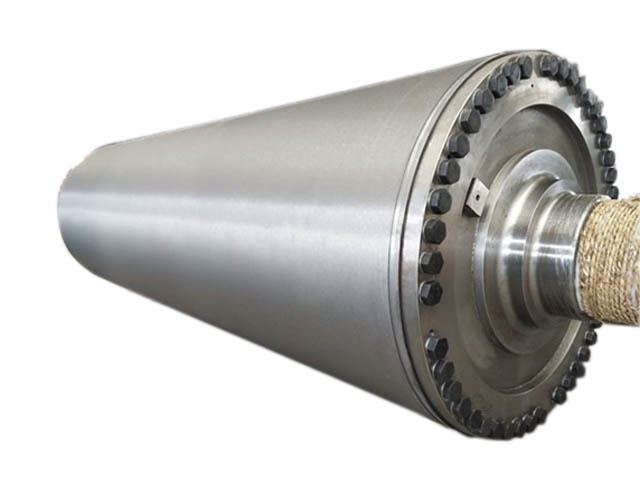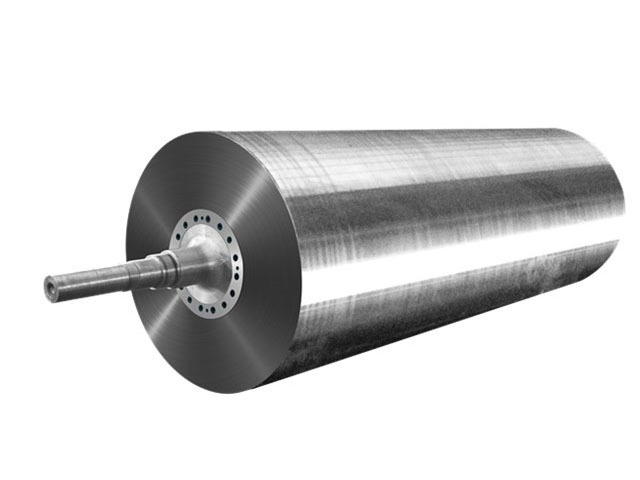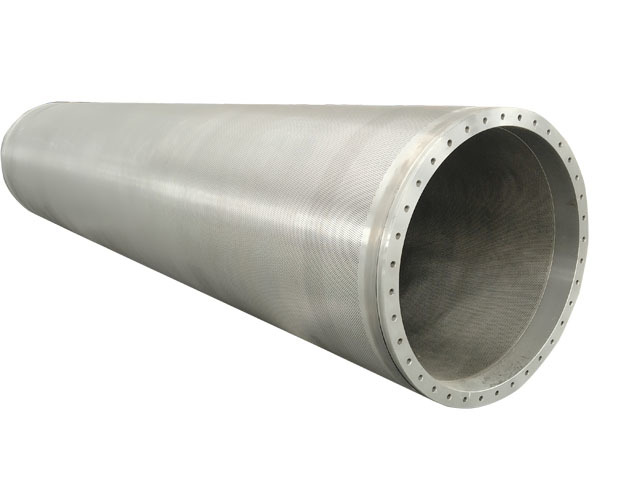 ROLL FOR PAPER MAKING INDUSTRIAL MACHINE
---
ROLL FOR PAPER MAKING INDUSTRIAL MACHINE
ROLL FOR PAPER MAKING INDUSTRIAL MACHINE

ROLL FOR PAPER MAKING INDUSTRIAL MACHINE
---
Our company can produce various kinds of precision industrial roll, the Max diameter of the Roll is 1600mm, Max length is 12,000mm.
Material of Roll: Carbon steel, stainless steel(304L,316L,etc),other material ordered by client.
Production Pocess: Roll body pre-maching, Pre-callibration of dynamic balance,Interference assembly and welding of shaft head,roll body precision maching, precision callibration of dynamic balance. To get better roundness,straightness and satisfy other request, the outer side of the roll need to be grinded on the grinding bed after precision machining process. If there is request of surface hardness of the roll, heat treatment process should be implemented. Besides the callibration of static balance, Dynamic balance should be callibrated accurately under high working speed.
Surface treatment: Galvanization,chrome plated, painted, Anodic oxidation,rubber covered etc.
Application: Rolls are widely applicated in various kinds of machines, such as Sanding machine, compound machine, paper making machinery, textile printing and dyeing machinery, mining machinery, digital laser printer and other mechanical transmission systems. The name of the roller is complicated, such as printing roller/coating roller/coating roller/glossy calender roller/coating roller/sanding roller/conveying roller/squeezing roller/anilox roller/mirror roller/galvanized roller/mercerized roller/ Roller/Shaping machine roller/Water washing roller/Pickling roller/Laminating roller/Net drive
Roller/Voltage Roller/Cage Vacuum Press Roller/Guide Roller/Paper Roller/Sizing Press Roller/Coater Roll, etc.
Please enter your message and we will contact you as soon as possible!